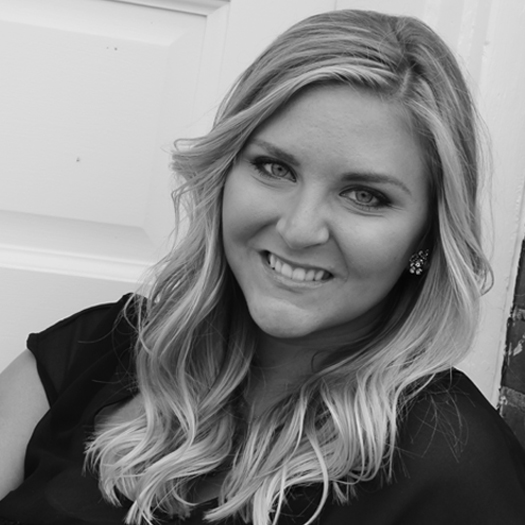 Emily Dunn
ARTIST
AVEDA Master Colorist
Training Specialist for New Talent
PROFESSIONAL SINCE: 2011
Why did you choose a career path in the salon/spa industry?
As a little girl I loved watching my older sisters doing their hair and makeup. As I grew older, I started doing my friends hair and realizing I had a passion for the industry.
Services/Specialties you offer your guests?
I offer both salon and spa services excluding facials and massage. I love creating updos and makeup for special events.
Favorite part of your profession?
My favorite part of my profession is meeting people in the Dubuque
community and expressing my creative side.
What/who inspires you?
Other cosmetologists inspire me! I enjoy looking around the salon and seeing my co-workers terrific work. I like watching tutorials on social media and print.
What do you like to do in your free time?
I like spending time with my family. I also like hanging out with my friends, baking and making crafts.
What are your 3 Aveda must haves?
Volumizing Tonic
Control Force
Damage Remedy Daily Hair Repair