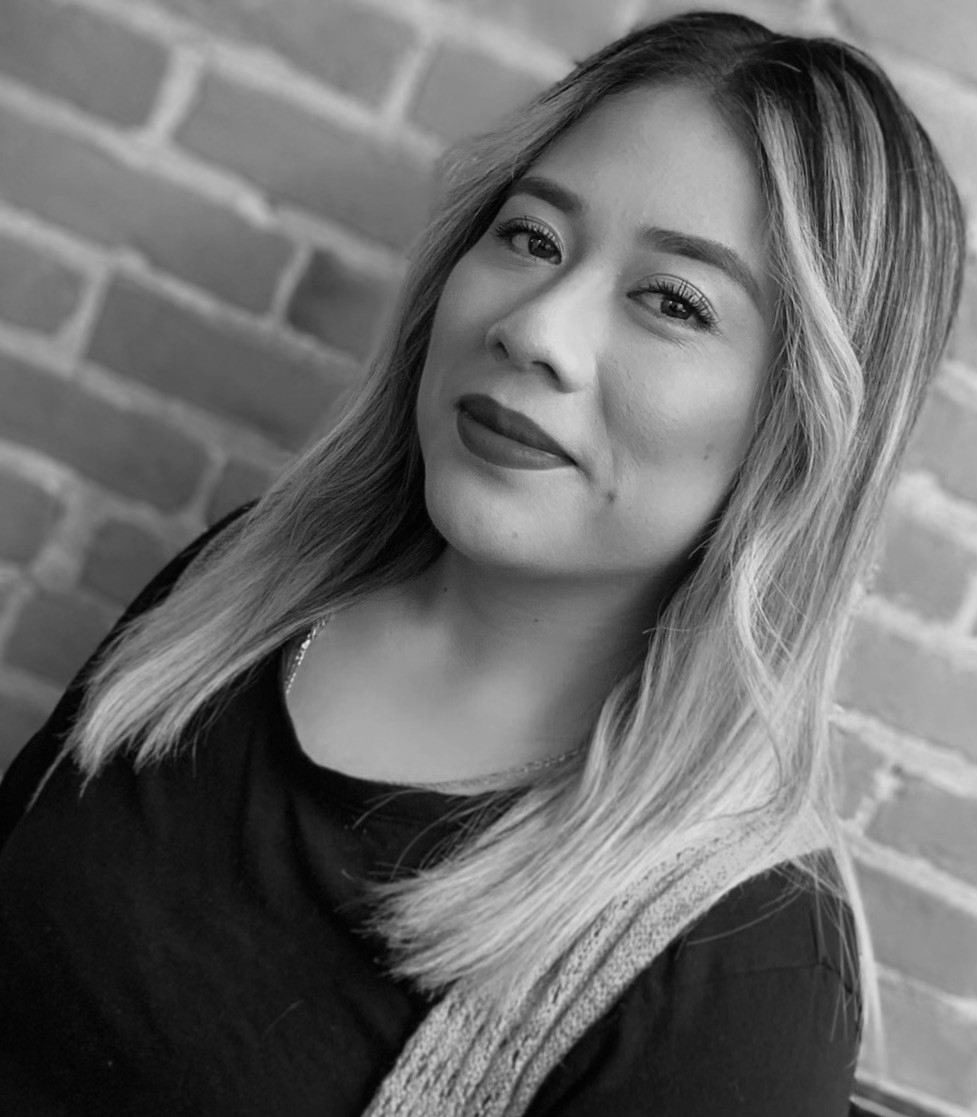 Grey Toj,Sajcap
Artists
PROFESSIONAL SINCE: 2022
Why did you choose a career path in the salon/spa industry?
I enjoy being creative with hair.
Services/Specialties you offer your guests?
Bayalage, Color, Haircutting, Pedicures & Manicures
Favorite part of your profession?
Making people happy.
What/who inspires you?
My co-workers.
What do you like to do in your free time?
Being with my family.
What are your 3 Aveda must haves?
Smooth Infusion
Control Force Hairspray
Hand Relief