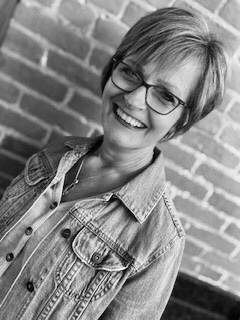 Cindy McDermott
Customer Service
PROFESSIONAL SINCE: 2021
Why did you choose a career path in the salon/spa industry?
I like trying new hairstyles and learning about products that Aveda offers.
Services/Specialties you offer your guests?
Customer Service
Favorite part of your profession?
I love meeting people, making new friends, and learning about their interests.
What/who inspires you?
All of the stylists with the creativity they offer.
What do you like to do in your free time?
I enjoy golfing, cooking, biking, spending time with my grandkids & family.
What are your 3 Aveda must haves?
Volumizing Tonic Spray
Cherry Almond Leave in Conditioner
Aveda Lipsticks