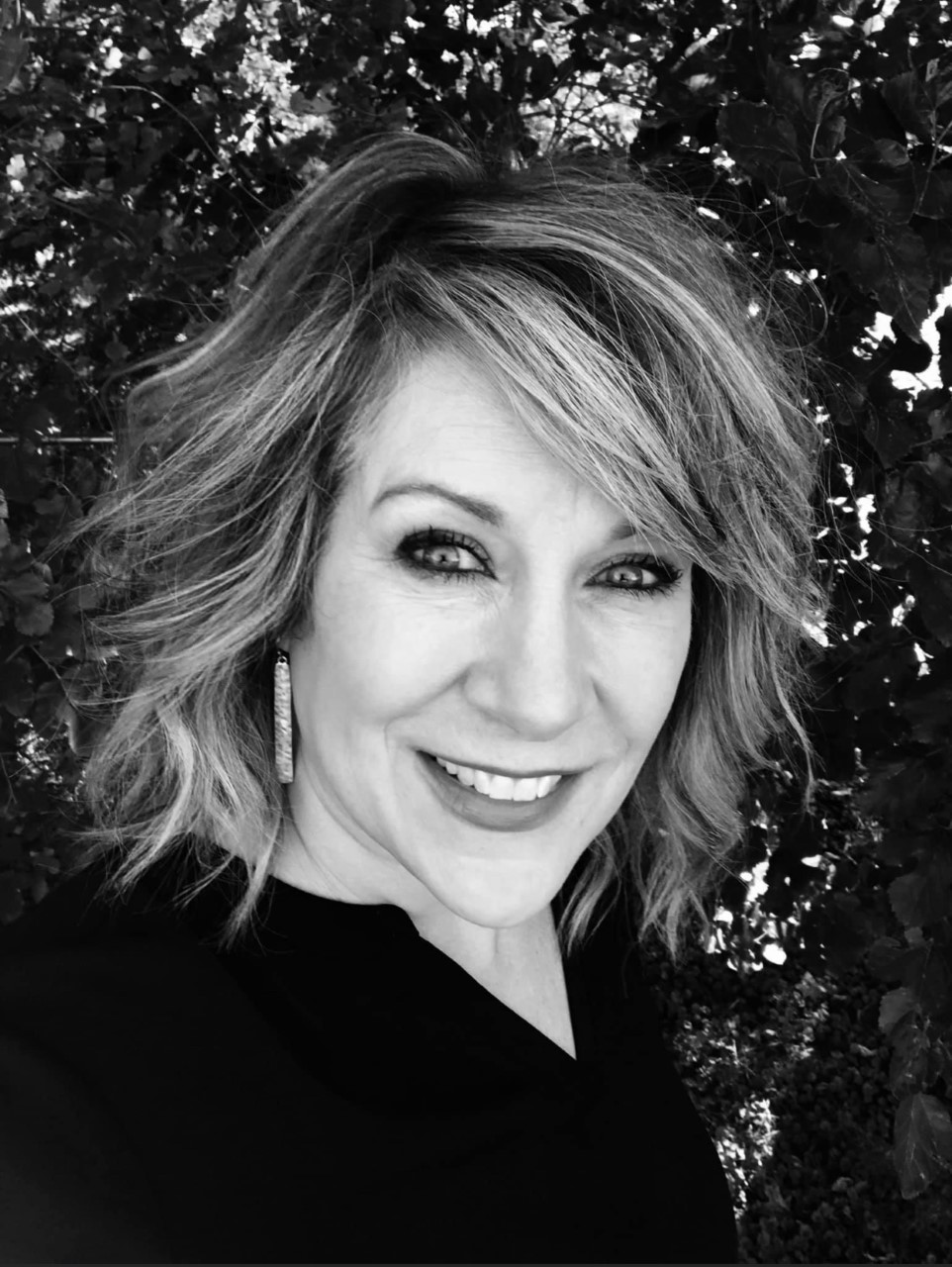 Renee Lyons
Artists
PROFESSIONAL SINCE: 1987
Why did you choose a career path in the salon/spa industry?
For the creativity that I get to do everyday.
Services/Specialties you offer your guests?
Color, perm & cutting services
Favorite part of your profession?
There is never a day that repeats itself.
What/who inspires you?
Any person that can face challenges in life and keep a positive outlook on life!
What do you like to do in your free time?
I enjoy being outdoors… camping, walking & enjoying a campfire with friend & family.
What are your 3 Aveda must haves?
Volumizing Tonic
Control Force Hairspray
Smooth Infusion Norishing Style Creme