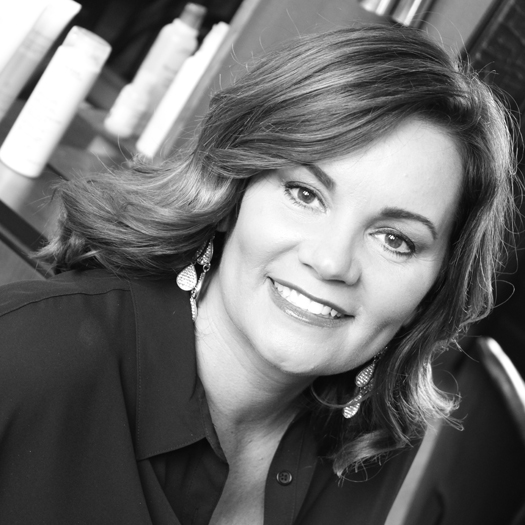 Tracy Mueller
ARTIST/CO-OWNER
AVEDA Master Colorist
Coach, Mentor, Training Specialist
PROFESSIONAL SINCE: 1990
Why did you choose a career path in the salon/spa industry?
Because my dolls always rocked new hairstyles!
Services/Specialties you offer your guests?
Color Enhancement
Precision Haircuts
Favorite part of your profession?
I am a "people pleaser". I love to make someone's day!!!
What/who inspires you?
I am inspired by people who persevere in times of difficulty & hardship, by people who live life to the fullest and by random acts of kindness.
What do you like to do in your free time?
Spending time with my family. Interior decorating and reading.
What are your 3 Aveda must haves?
Renewing Lip Treatment
Tulasara Firmimg Sleeping Masque
Damage Remedy Shampoo & Conditioner