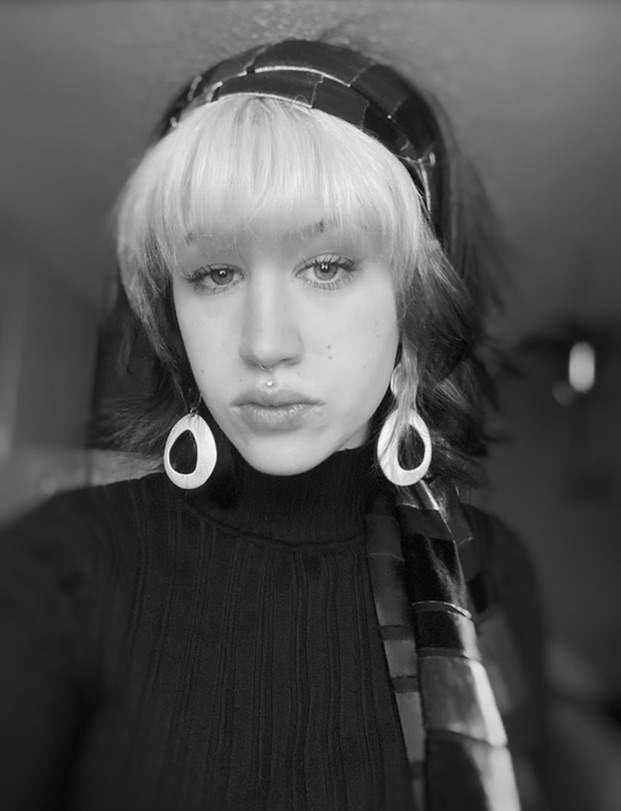 Halle Lampe-Kerker
Customer Service
PROFESSIONAL SINCE: 2018
Why did you choose a career path in the salon/spa industry?
I'm an artist. The creativity at Tonic is a great fit for me.
Services/Specialties you offer your guests?
Customer service.
Favorite part of your profession?
Helping others.
What/who inspires you?
My family and other artists.
What do you like to do in your free time?
Painting, drawing, & hanging out in my creative space.
What are your 3 Aveda must haves?
Tulsara Morning Mask
Hand Relief
Mosscara